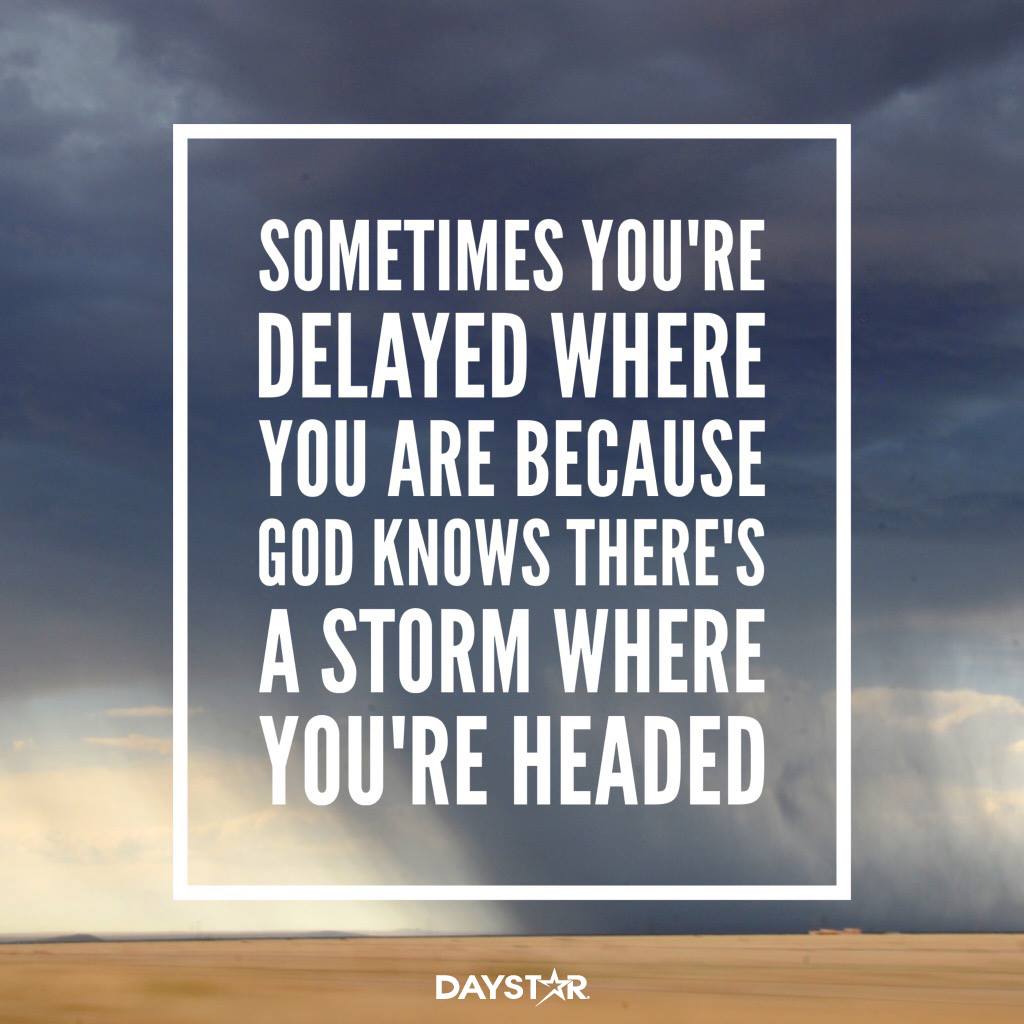 Be careful about rushing God's timing. You never know who or what He is protecting you or saving you from.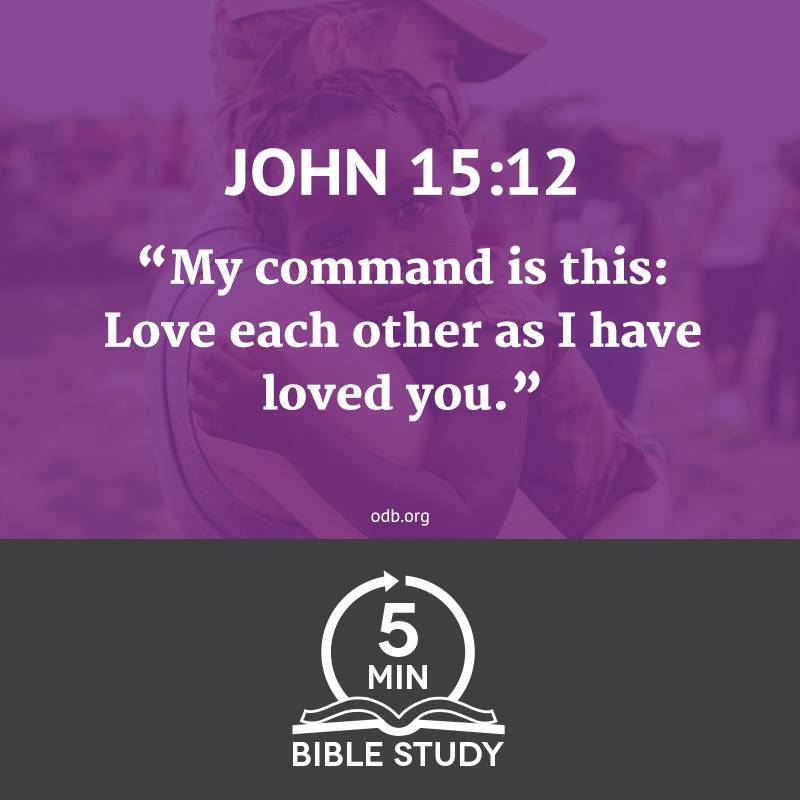 Read: John 15:12–17 (http://bit.ly/2b5fmN9) Examine: Jesus spoke of "a new commandment" to love one another (John 13:34). The command to love is not entirely new ...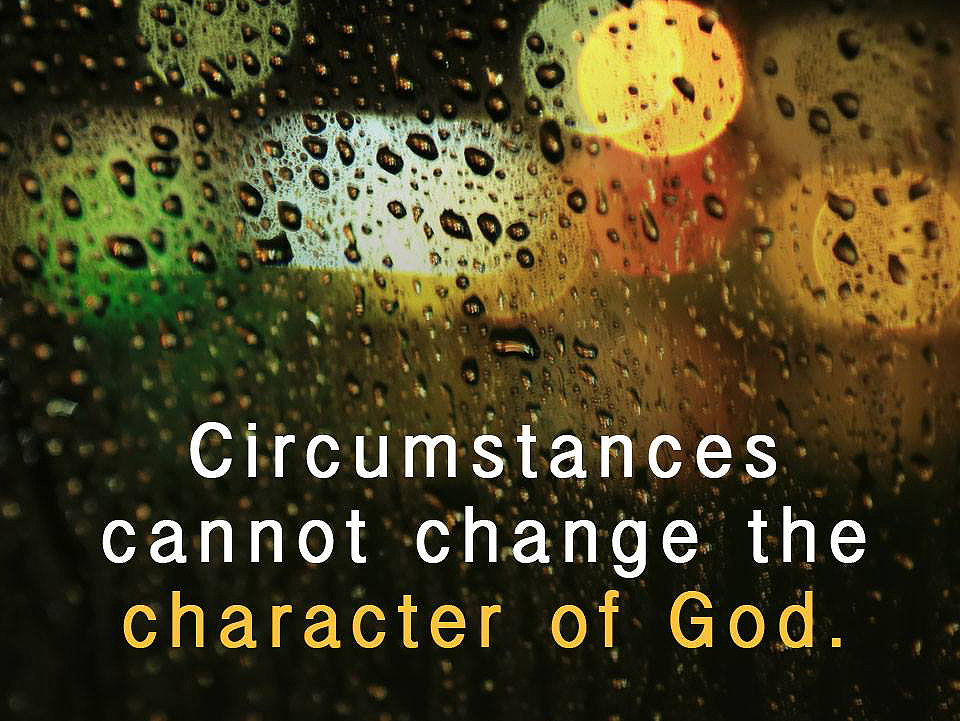 Don't be troubled by trouble. Circumstances cannot change the character of God. God's grace is still in full force; he is still for you, even ...