SERVICES
SERVICES
Sunday School : 09:30 A.M.
Sunday Worship : 11:00 A.M.
Wednesday Bible Study: 07:00 P.M.
Taking the Limits Off God
Psalms 78:41
LOCATION
Location Address: 903 E 13th Ave, Anchorage, AK 99501
Phone: (907) 272-4346
greaterfriendshipak@gmail.com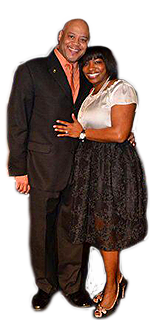 JOIN OUR DIVINE MINISTRIES TODAY
Our Mission Statement: Leading People into a growing relationship with Jesus Christ.
Matthew 28:19,20
Our Vision Statement:
We will Disciple the World by training them and equipping them with the Word of God through the  Love of Jesus Christ.
Matthew 28:19,20
We are a youth ministry that promotes the spiritual growth of young people through Bible teaching, fellowship, discipleship, evangelism and fun. We are preparing youth not only for the work of the ministry, but to also pursue God's will, His divine purpose, and destiny for their lives.
Pastor Bunton & Lady Bunton invite you to worship with the Greater Friendship Baptist Family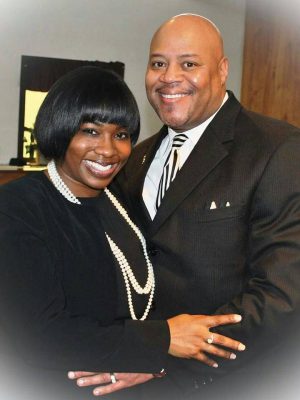 Pastor
Prior to working full-time in ministry at Shiloh, Pastor Bunton worked in the Anchorage School District for five years and for the University of Alaska Anchorage as the Director of the Upward Bound Program for seven years. Later he moved and took residence at Greater Friendship to be our guiding light.
First Lady
Pastor Bunton is married to First Lady/Deaconess Nathalie Bunton for 14 years. First Lady Bunton  fully supports her husband in ministry. Pastor and First Lady Bunton have three daughters, Tatiana, 8, Thalia, 10 and Tamia, 12 who are baptized believers and are great testimonies in their schools.