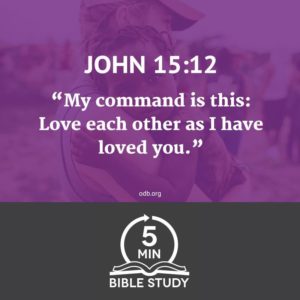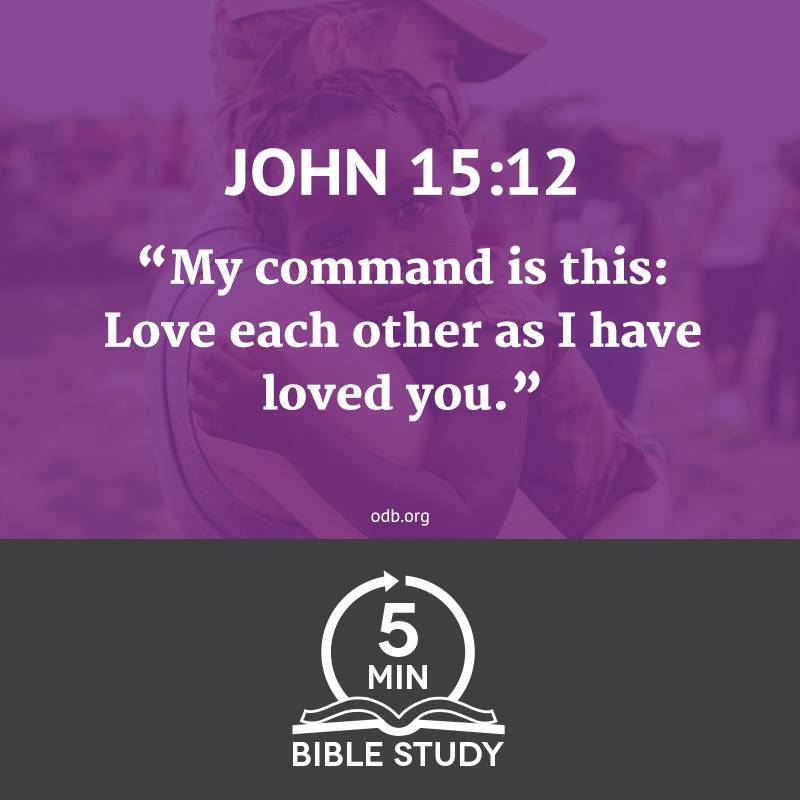 Read: John 15:12–17 (http://bit.ly/2b5fmN9)
Examine: Jesus spoke of "a new commandment" to love one another (John 13:34). The command to love is not entirely new (1 John 2:7), for God commanded every Jew to "love your neighbor as yourself" (Lev. 19:18, Matt. 5:43; 22:39). What is new is that Jesus raised the bar to the highest standard of loving: "As I have loved you, so you must love one another" (John 13:34). He used the words servants and friends to contrast the new level of love and intimacy we now have with Him. The one who loved you as He loved Himself is a true friend, one who will humbly and lovingly serve you (vv. 1–17), and one who sacrificially loved you, even laying down His life for you (15:13).
Discuss: Friendships can be fickle depending on circumstances. But the kind of friendship Jesus is talking about is intimate, honest, and sacrificial. Do you have that type of friend? How can you be that type of friend?
Pray: Leave your prayer request in the comments below. Pick a person who has commented and lift them up in prayer today. Reply to them and let them know you're praying!